We want to help sell your product.
Showroom studio specializes in making your product the hero. We want to sell your product. What do you have? Our market edge is premium imaging and software technology combined for a brand new consumer experience. You product will sell it can sell. We love it.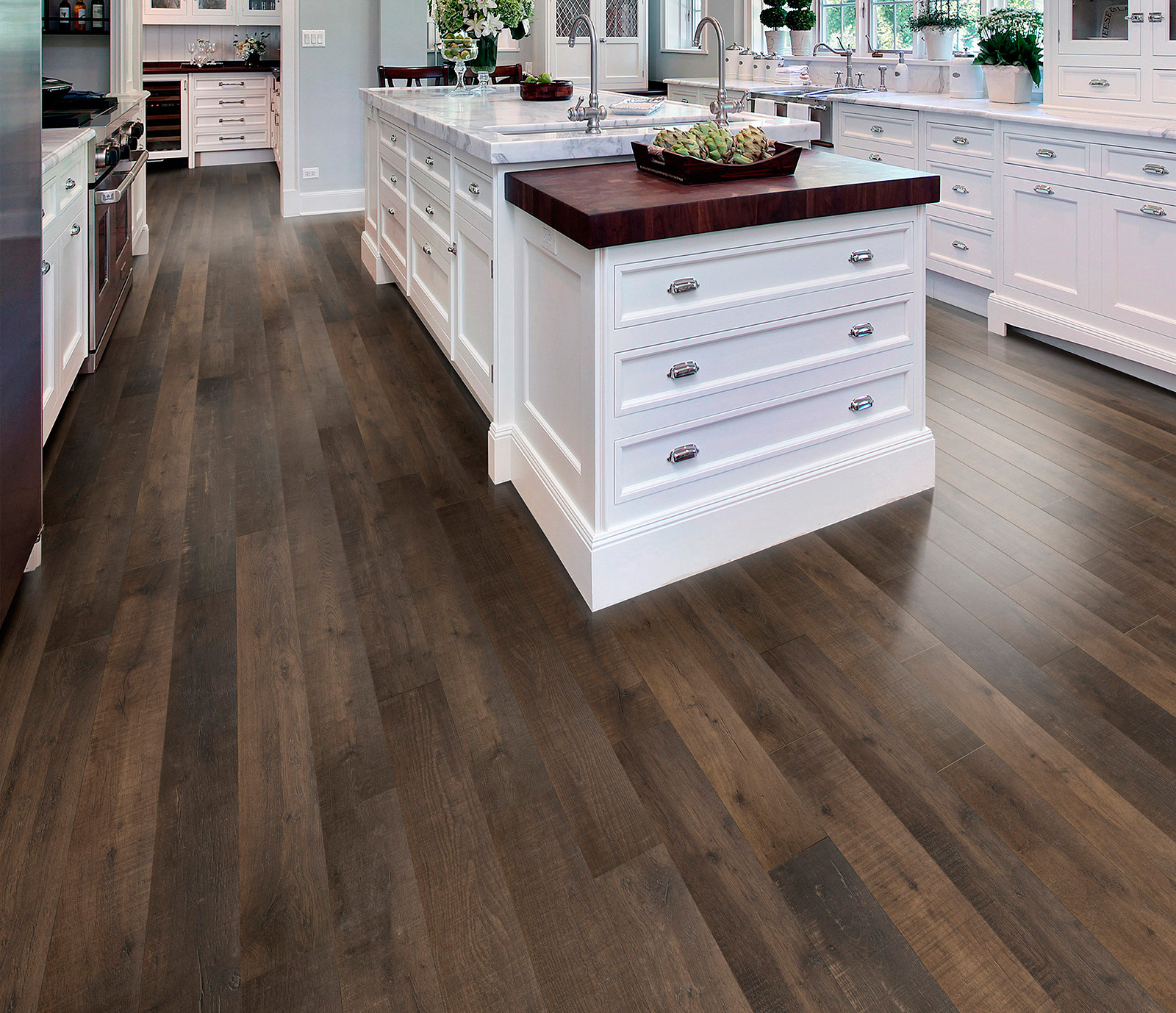 we visualize floors to appear installed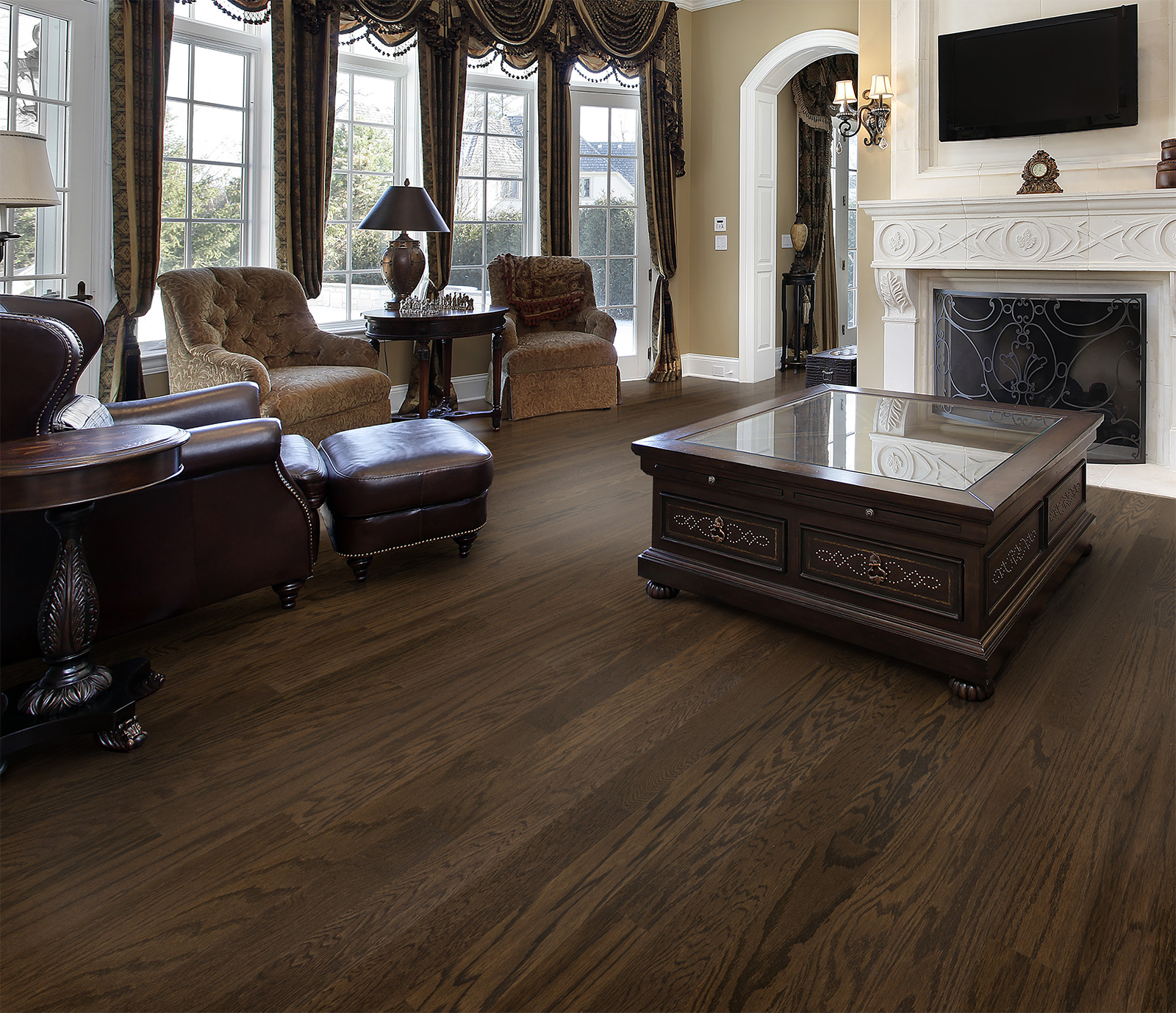 we have code scripts for building floors plank by plank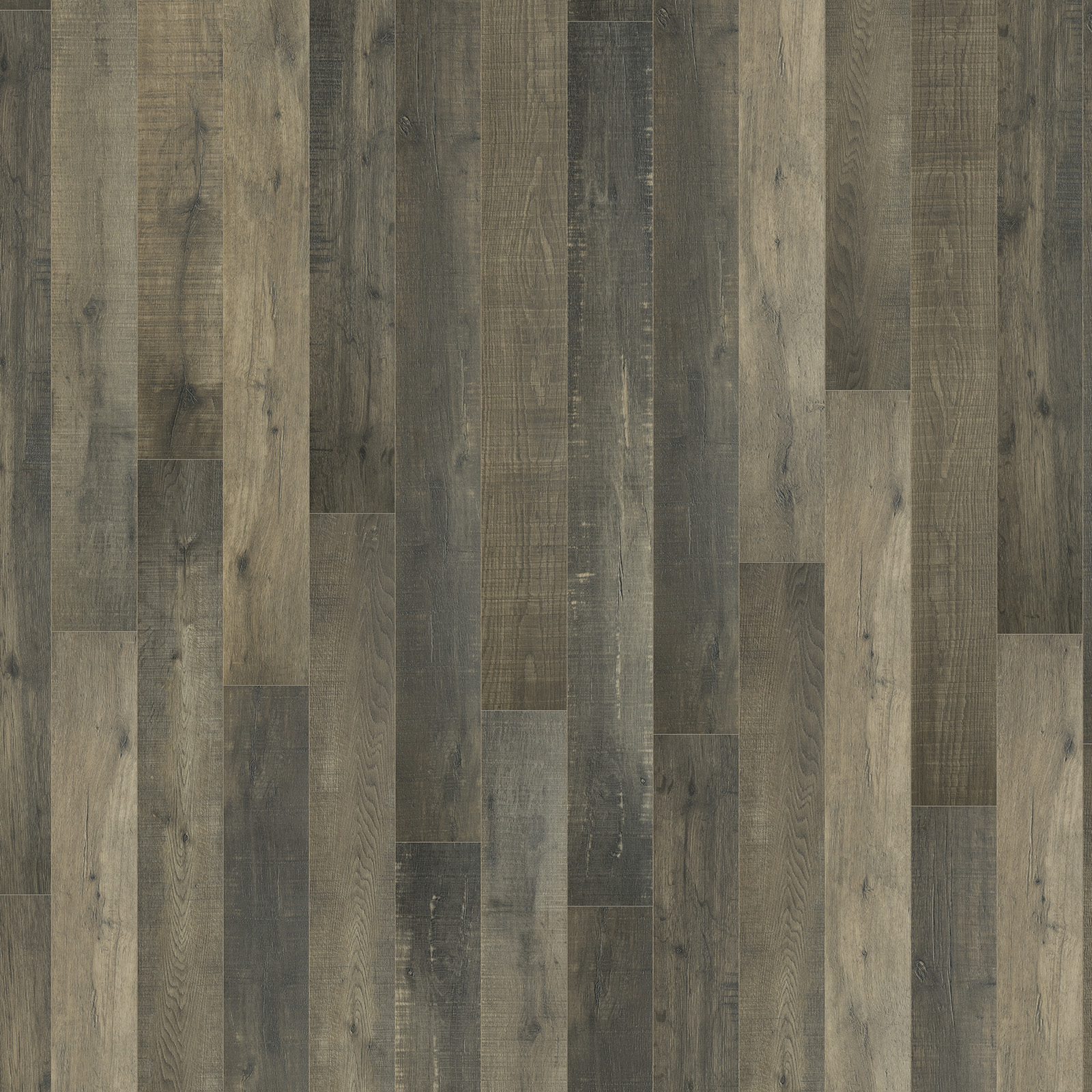 we have code scripts for building rug images, set shots, carpet simulations and room scenes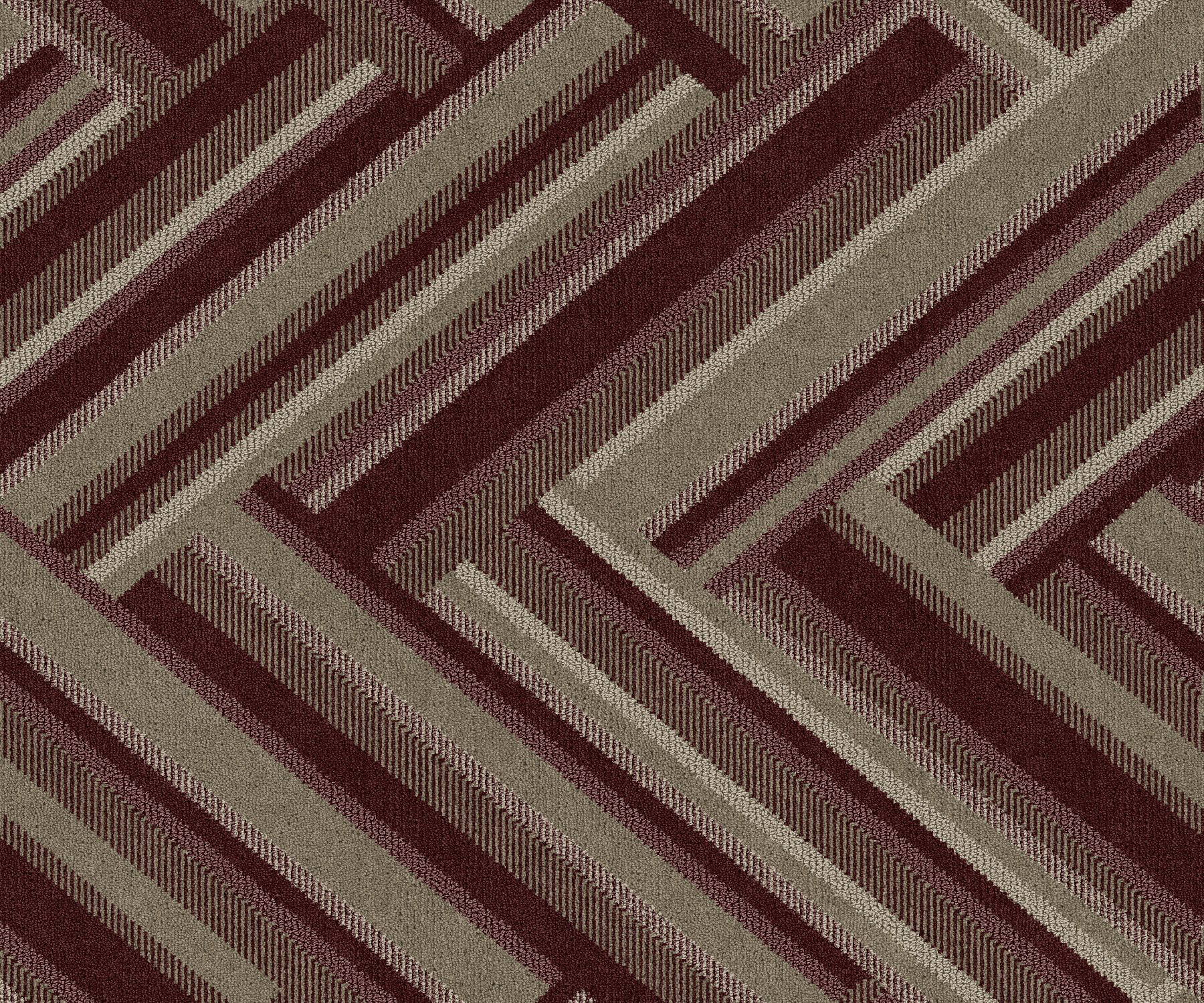 our carpet simulation surpasses photography
We have spent thousands of hours building the most realistic carpet and rug simulation on the market today. Our simulations are photo realistic based on actually photos of texture. These simulations can be recolored online and are perfect repeats ready for scene visualization.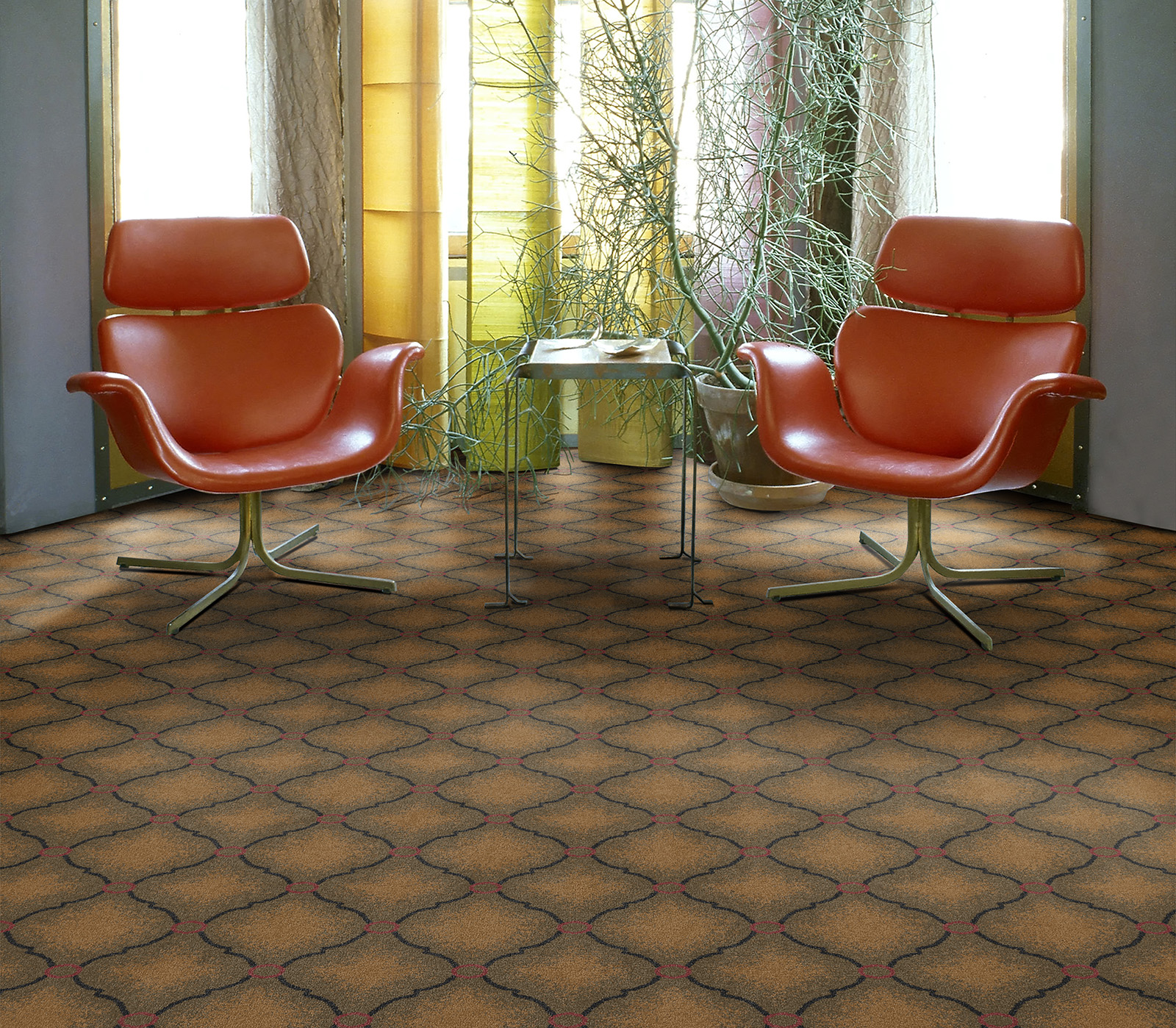 Being located in the Carpet and Flooring capital of the world we have mastered flooring products. We are ready to work with any product.